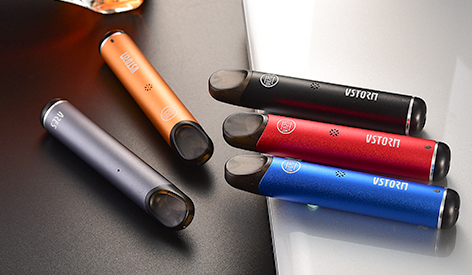 Dear fans and customers,Vapor Storm now release new prodcut Ares pod kit,
Read More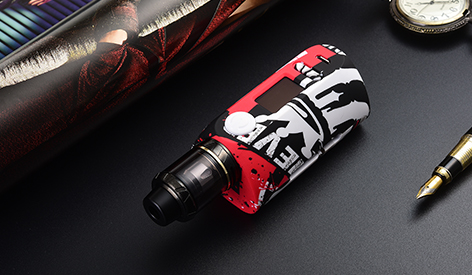 http://www.mediafire.com/file/cavgmd0pv54qwb5/Puma%20Update%20Software.zipYou could download update software from this link.Pls note, you must need remove the battery before updating. otherwise the chip will be burnt.
Read More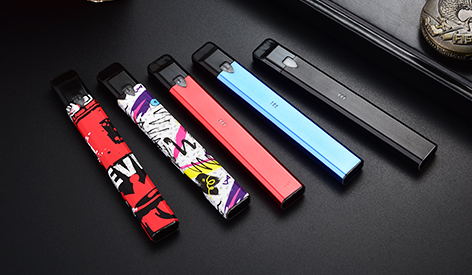 UVAV group is the leading UAV manufacturer in China, and has a full range of unmanned aeria...
Read More