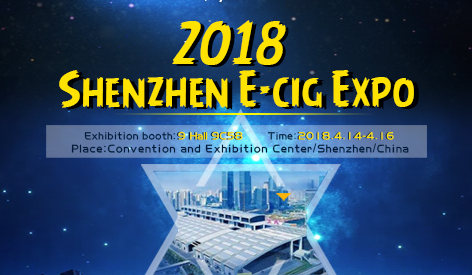 Vapor Storm Number: 9C58 at ShenZhen Ecig Expo Time: 04.14-16thBooth Number: 9C58Display Product: Puma, Subverter, Ratpor Squonker, Vapor Storm 200W, Vapor Storm mini 50w, and new published products.
Read More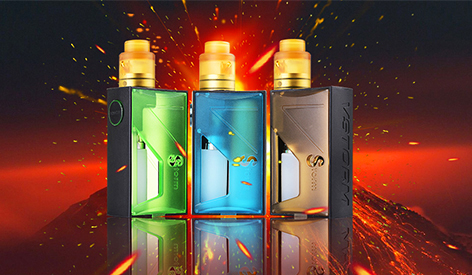 2018 New! Raptor Squonk BF Kit is coming!
Read More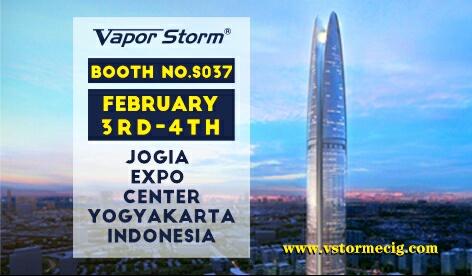 Vape Expo in IndonesiaVapor Storm Booth No.: S037Time: February 3rd-4th, 2018Address: Jogia Expo Center, Yogyakarta, IndonesiaWarming welcome to visit our booth and test our products.
Read More